Main Content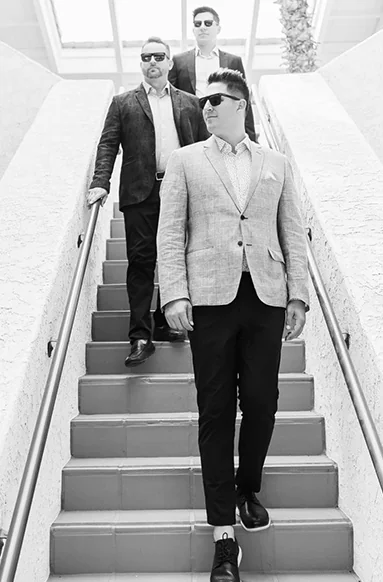 about

We guide our Clients in building generational wealth and making wise
decisions on their behalf in aquiring income-producing assets, creating
enviable rates of return and developing impactful legacies for themselves
and their families.
Read More
what
We Do
01
You invest.
Accredited investors become partners in the actual real estate holding. This is Not a REIT or Stock.
02

We buy.
The Firm Capital Group finds the deals, negotiates the purchase and financing, and closes the deal.
03
We create value.
We improve and lease out our portfolio of properties generates monthly rental payments from our tenants and increasing the value of our assets.
04
You get paid.
We pay out cash distributions to you, the investor and large returns upon qualifying events - refinance/sales.
why work with
The Firm
Capital
Group

Stability
Real estate is less volatile and has
historically outperformed the S&P 500

Cash Flow
Tenants pay monthly rent which covers
expenses and provides profit to the owners
Leverage
We combine investor assets to increase
buying power

Appreciation
Collect cash flow while experiencing equity appreciation

Amortization
Tenants pay down the debt which increases
your equity basis creating long term wealth

Tax Benefits
Expenses and depreciation are tax write-offs that
allow you to keep more income in your pocket
full service
Platform
Acquire / Secure


Entitlement
Development

Value-Added Services
Manage Assets

Aggregation
Exit Capital