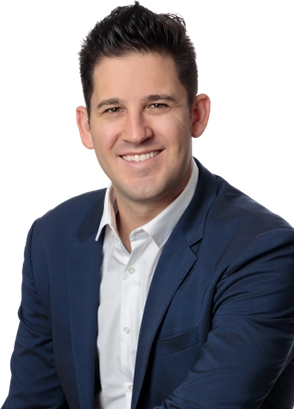 Adam Gilbert is an entrepreneur who began his career as a civil litigation attorney but quickly found his passion for real estate. As President of The Firm Commercial, Adam leads a team of agents specializing in commercial real estate sales, leasing, land acquisition, development, government relations, and value-added entitlement deals. Adam is also an investor and consultant advising on development projects related to land acquisition, entitlement, and build-out. His personal successes include the re-zoning of an ent...
Read More
DRE #01914157; BAR# 278715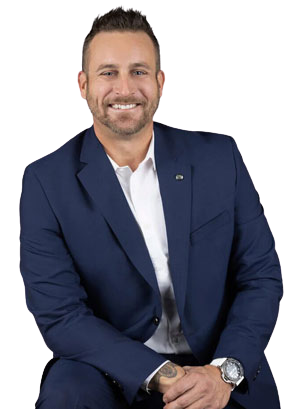 Joel Handshuh is a 2nd generation Palm Springs native who graduated from Palm Springs High School in 2003. After attending college at the University of Arizona, Joel fell in love with the Culinary Arts and pursued this passion, working tirelessly to develop his necessary work ethic, organizational mindset and problem-solving mentality through fine-dining and Michelin starred restaurants before becoming a private & personal chef for Paul Allen, co-founder of Microsoft. Afterward, he went on to be the executive chef...
Read More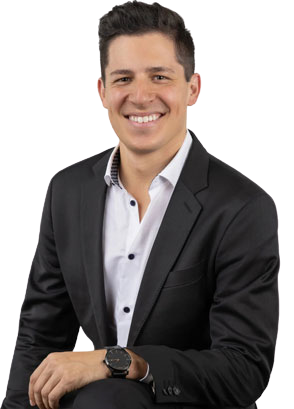 Joshua Gilbert is a 3rd generation resident of Palm Springs, after graduating from Chapman University in 2011 he moved to Los Angeles to pursue his love of music. He went on to perform multiple world tours, having multiple releases with successful radio campaigns charting on the Billboard Top 40 dance charts. Afterward, he went on to become the Vice President of Operations of Desert Fire Extinguisher, managing a team of 40 people and expanding the business to San Diego. He had his first experience In real estate manag...
Read More